Broadsoft Phone Services Australia
Captivate are an official Broadsoft™ Solutions Provider in Australia. We provide phone audio services for Broadsoft clients such as telecommunications companies and phone call centres worldwide. Here's what Broadsoft say about Captivate:  "Delivering professional audio productions for Music/Message On Hold for BroadSoft Business as a managed service that are automated, schedulable and don't start from the beginning every time."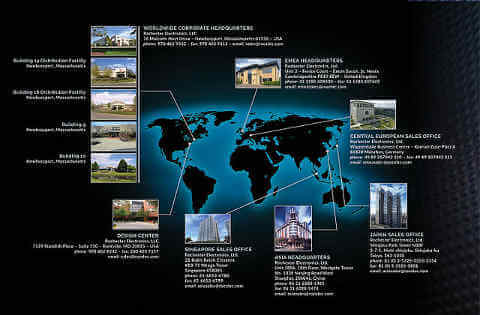 WHAT IS BROADSOFT?
Broadsoft is the giant cloud software production and support service business based in America with partners like Captivate worldwide. Broadsoft is the most popular phone software technology company in the world. It's trussed by most telecommunications companies worldwide. Broadworks is the parent company of Broadsoft. They with the the aid of partners like Captive are improving telecommunications in Australia by moving legacy telecom infrastructure to the cloud. They are the market-leading cloud PBX and unified communications (UC) application software platform in Australia and worldwide. No need to be tied to that commanding classic Australian PBX / PABX in your office. If you still want to keep it, Captivate have got a hybrid command/cloud PBX service set-up and support service solution for your Australian business.
LIST OF BROADSOFT SERVICES IN AUSTRALIA
While Captivate's phone technology home page lists some of Broadsoft's enhanced phone services in Australia, the following is a summarised list of Broadsoft's phone services for businesses in Australia which Captivate set-up and support in Australia:
Auto Attendant service. Removes the need for a receptionist to transfer calls. Instead let phone callers choose who or what they want to listen to.
Phone Quiz  You could have call waiting a Q&A session for brand recognition reinforcement or
improving customer knowledge of your business's products/services or
simply an entertaining phone quiz to pass away perceived time on hold.
All of these innovated phone technology services available in Australia, listed above are made possible by the collaboration of the genius of Broadsoft Australia and Captivate Connect.