In-Shop Radio services Australia 
Benefits of In-Store Radio
Captivate's In-shop Radio enables you to play promotions and music through your in-store P.A. system. With in-shop radio clients in Australia, South Africa, New Zealand and the Maldives, Captivate's in-shop Radio is a tried and tested service. The software is managed for you, You provide the direction and Captivate script, produce and upload creative content for your approval.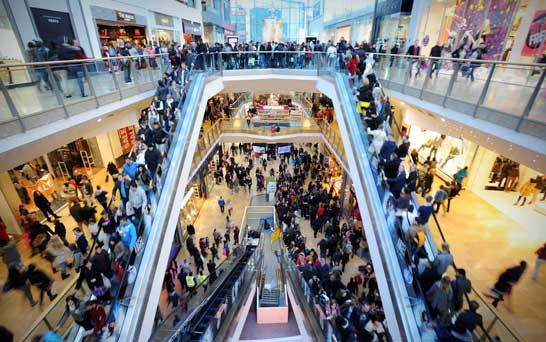 Sell more in Store
Customers stay in the shop longer when they love the music. The more time spent in your store means more money spent in your shop.
Shop Music Control in Australia
You control the music that plays, not your employees.
Cloud-Based Efficiency
Update as many Australian locations, over any distance, in an instant. No need to email files, post DVDs or USB sticks. No relying on staff to make the change. Update content worldwide automatically from a central location.
Flexible Shop Music/Messages
Schedule promotions to play by the time of day, the day of the week or date of the month. The unsurpassed scheduling functionality provides marketers and business owners unprecedented access to the latest in audio promotion technology.
For a free demonstration, contact us.