Australian IVR Production Service
What is IVR?
Interactive voice response (IVR) is a technology that allows a computer to interact with humans through the use of voice over the phone. Example: A phone caller SAYS "Sales" or "Yes" or their account number, to get to the next level of a phone menu.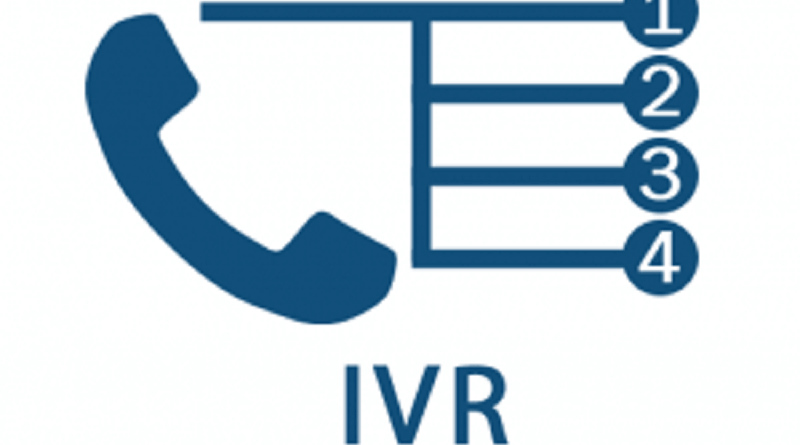 IVRs Improve Customer Experiences
Deliver the best experience to inbound phone callers to your business. Captivate On Hold's IVRs production services are designed and tested to be clear, efficient and user-friendly to reduce phone call abandonment and improve customer experience.
Professional Copywriting for IVRs Australia
Direct phone callers to your business/organisation fast and effectively with our IVR scripts, on hold messages, phone menu prompts and call flow directions.
Australian Voice Over Artists
Choose from professional talented Australian voice over artists to record your IVR and present a cohesive audio brand package for your Australian company.
Better Brand Experience
Using voice commands utilise IVR to deliver answers to inbound phone callers fast and effectively enhancing their brand experience and increasing phone caller retention rates.
Update Scripts Fast and Easy
Captivate's Hosted telephony IVR solutions use cloud communications technology (no hardware or plug-ins required) meaning script updates can be implemented within an hour from anywhere in Australia or worldwide.
Wide-Ranging Codec Support
Productions can be supplied in any format required including MP3, WAV, ALaw, ULaw, PCM or AIFF
Compatible with all major phone platforms
Captivate On Hold's IVR cloud communications technologies integrate with all analogue, digital, VoIP and hosted IP Telephony systems including Avaya, Nortel, Cisco, Asterix and plus more.