Interactive Australian Phone Quiz Service
Interesting Phone Call Waiting Options Improving Customer Experience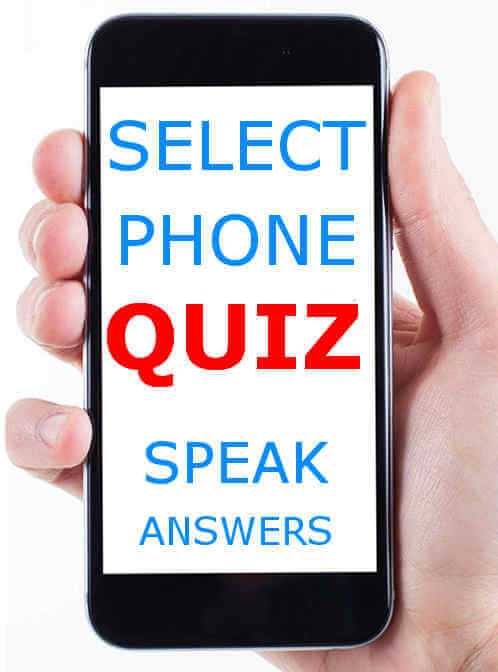 Captivate Connect's on hold call waiting phone quiz is an interactive way to engage and entertain callers while they're waiting on hold. During extended call wait times, callers, typically begin to tire of listening to music, content and promotional messages. Introducing a quiz will inject excitement into the call experience and lead to improved customer satisfaction. The phone quiz can be a mixture of any topic you choose, including:
General knowledge;
Trivia;
Movies; and
Superheroes.
What's better than a regular quiz? A custom quiz designed for your business!
Customise the phone quiz (with Australian accented voices) to include questions that prompt phone callers to reveal valuable information about their desires towards a product and service from your business. This is subtle market research in Australia by phone. It's a customer experience enhancement tool to:
Reduce perceived wait time on hold; and
Occupy the phone call waiting time more productively.
The quiz can be completed both mid-call or post-call. Post call quiz, on hold phone callers can receive a link via text to the page where they will complete the quiz online. The responses recorded during the quiz are collected and relayed to the business sales and marketing department for action and storage.
Benefits of Implementing a Phone Quiz
Create a unique point of difference;
Provide exceptional caller experience;
Retrieve a return on investment regarding the phone callers' perceived wait time.
Improves positivity.
Encourages a purchase decision.
Gather the responses from the quiz questions for businesses to store in their database.
---