New Australian Call Back Phone Service
For busy Australian businesses and call centres to improve business phone communications.
Captivate's Call Me Back phone service developed in Australia for Australian businesses is a quick and easy way to keep your clients happy and engaged when they can't get through by phone to your business.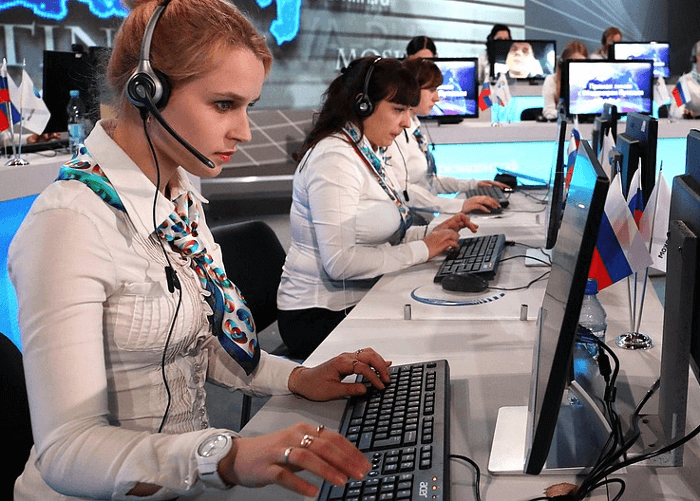 No need for business phone callers to sit on the phone call waiting to be connected. We have developed a way to help your clients stay productive without having to waste their time hanging onto a phone or worse hanging up, frustrated with the poor phone communications of your business.
Australians get tired of having to phone wait on hold for long periods of time. Everyone today is busy and they are looking for better ways to use their time. Waiting on the phone can be costly, frustrating, unproductive, and often annoying. Keeping your phone callers waiting too long is NOT good for you, your business or your customers!
Our phone call back service in Australia allows your clients to leave a name and phone number, then get off the phone and back to work. Our Australian phone call back technology automates delivery of the client's name and number to a nominated individual in your company who can call customers back.
You pay for the call. Not your customer. That's got to make them happier. You call back, talk to the client, and then you and your client get straight back to work with minimal wasted time and effort.
IMPROVE BUSINESS COMMUNICATION in AUSTRALIA
If you're a practice manager, office manager or communications manager/consultant then please contact us for more information about our automated, call back phone service in Australia. It'll help you present a B2C case to your general manager and CFO of this affordable, worthwhile business communications improvement strategy for improving phone in customer experiences.
EXAMPLE AUSTRALIAN PHONE CALL BACK MESSAGE
This call back message script was written by the Captivate Connect, voice-over copywriter and produced by Captivate's sound engineer, spoken with an Australian accent in Captivate's Australian sound recording studio.
AUSTRALIAN CALL BACK PHONE SERVICE PRICE
The investment price of our Call Me Back phone service is Aust$650 plus $1 per call back cost. The unique call back script writing for your business, voice-over talent and phone message audio production is included free in the set-up price of our Australian phone call back services. Phone me back in Australia on 08 9368 7500 for call back phone pricing discounts bundled with our other Australian on hold phone technology services.
---