AUSTRALIAN PHONE USE STATISTICS REPORT
Australian business managers require phone call stats upon which to base decisions. Often suppliers make spurious claims of numbers and results however only Captivate can provide the accurate phone call facts:
on phone call numbers placed on hold,
call wait duration times in total and by phone handset or user
maximum call wait times
busiest time of day or day of week.
Captivate Connect's Australian free phone call statistical analysis reports are presented in summary form to all clients. Sample phone stats reports are free for prospective clients. Contact us for your free phone call stats reports.
The data allows us to recommend the best solutions to the business and to benchmark your phone call waiting times against others in your industry category globally.
Other analytics such as phone caller preferences comparing the boring carrier supplied music on hold to messages to  Jukebox  to  Quiz and TEXT A Brochure are available to customers.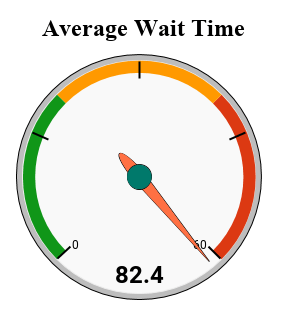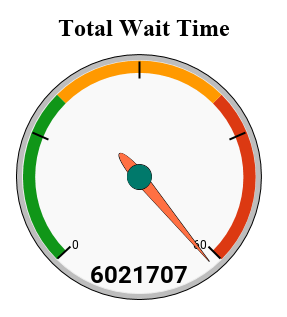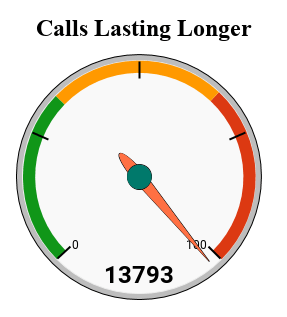 ---