TEXT A BROCHURE PHONE SERVICE AUSTRALIA
Getting your brand into the customers hand is the job of any brand marketer. When fewer people read or watch advertising, grasping the opportunity to pass a brochure or video to a customer at their request is a valuable business tool. The customer asks for this information and in a second – your brochure or video link is on their mobile device. As an example, an incoming phone call, waiting for a support agent can hear that a 'HOW TO' video is available while they wait. Simply by entering their mobile phone number in – they will receive the link to the video which may resolve their problem faster and simpler. That is what they want – isn't that what your business wants as well?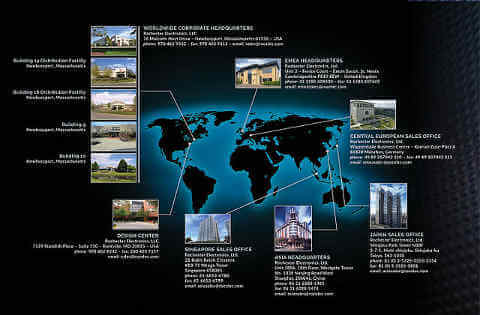 Another use is for a utility that wants to send a copy of an account. This can be automated too. A retailer who would like to get a new product brochure into the hands of a prospective customer. It is an automated process which saves time for both parties, places the brand in the hand and allows for the transfer of that information to others.
The feature of the Captivate Connect Text Me A Brochure solution is that all the interactions occur during the previously wasted phone call wait time.
Using mobile phone voice commands, phone callers can even order brochure options by speaking what brochure they want. For example "sport car brochure" or "sedan car brochure".
The ROI includes the 'Brand in the Hand', improved Customer Experience and the business receives the data of which brochure or video link was requested and by what mobile number – allowing sales staff to follow up the lead to close the sale.
---