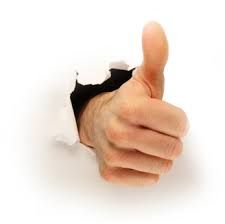 SO YOU HAVE 

TELSTRA's TIPT FROM ?

Telstra's TIPT is one of the best VoIP/cloud Hosted Voice platforms available in Australia today. TIPT is Telstra's brand for their VOIP service.


Solid, reliable and feature rich, TIPT is an ideal solution for most medium to large businesses in Australia.  
THE PROBLEM
You're probably here as you've discovered your TIPT hold audio starts at the start every time.
AND there is a limit to the duration. AND changing the audio takes too long.
Play the video to experience the problem for yourself...
Captivate has a solution for these frustrations.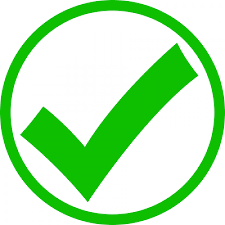 THE SOLUTION
Captivate has a simple to deploy, automated solution that presents your hold audio as a loop.


No more start at the start every time.




Installed in under 3 minutes, the service has no limit to it's duration and it's fully managed.




Scheduled promotions and daily changing content are just two of the many cool features available.



TAKE OUR 14 DAY CHALLENGE
Most businesses believe they don't use hold audio enough to justify investing in a "proper" solution. Some just want something "better".
We're willing to bet you do by connecting our service for 14 days and upon completion we'll provide you a list of hold occurrences by handset showing time, date, and duration, completely free of charge!
We're not better, we're DIFFERENT.