VOICE OVER ARTISTS AUSTRALIA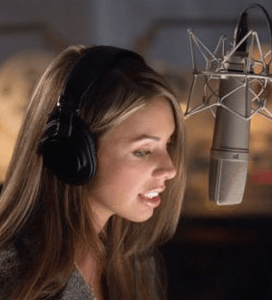 Access affordable, talented, professional voice over artists in Australia for producers of Australian multi media content. Expert narration for Web, TV, Movies, Radio, Podcasts, Cine ads, recorded announcements, phone message services, etc at competetive voice over prices. If your Australian producer is looking for talented professional voice over artists with a slight/normal/thick Australian accent or even other language accents then contact us.  Click names below to hear examples of talented Australian voice over artist with a good range of voice styles.
MALE VOICE OVER ARTISTS
FEMALE VOICE OF ARTISTS AUSTRALIA
AUSTRALIAN VOICE ARTIST JOBS
Australian voice artists wanted. We are currently compiling a talent bank for our website so our clients can choose who they want to voice their production.
If you would like to be added to this talent bank contact our voice artist manager.
Ray Clark,
Australian Voice Artist Manager and Sound Recording Engineer and Music On Hold sound librarian.